to sing in the shower even though your neighbor can probably hear you on the other side of the wall.
to believe that there is good in everyone.
to take WAYYY too many pictures with your dogs.
to unplug yourself from your phone every once in awhile.
to accept that people change. Just like the seasons do.
to have MOULIN ROUGE on repeat just so you can sing all the songs and swoon over Ewan McGregor.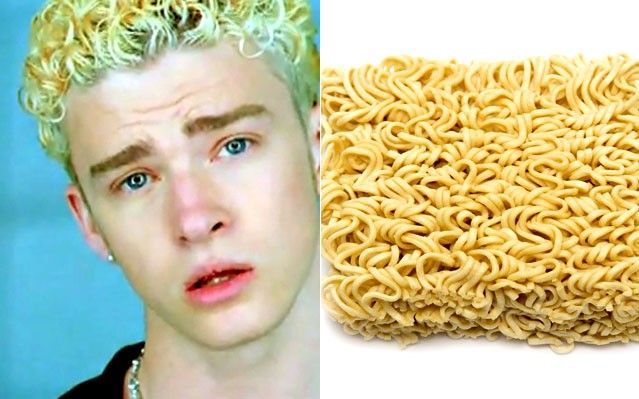 to think Justin Timberlakes hair used to look like ramen noodles.
to make mistakes.
to wear leggings and a over-sized tee. (Just please cover you bum)
to let you know I'm participating in a group giveaway
HERE

.