Reaction to Bachelor Pad finale.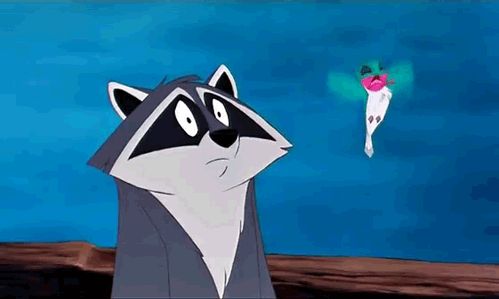 My interpretation of what I look like while getting ready.
Reality.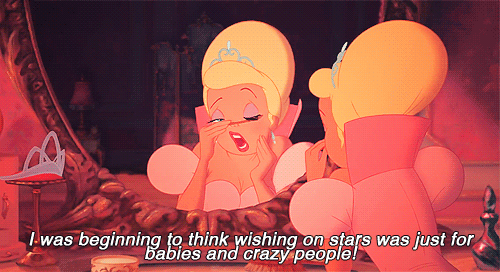 How I think I dance.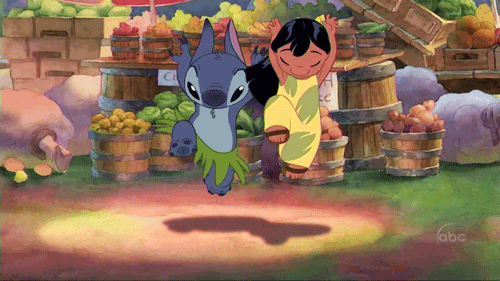 What I really look like.
After a long day of class, projects, and tests.
What Seth does when he thinks I'm not looking.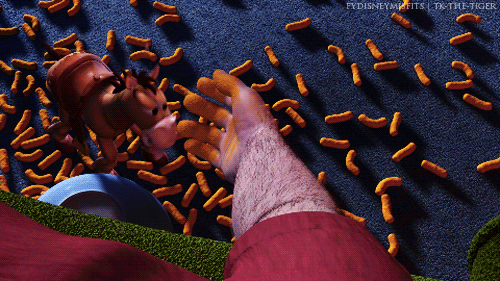 When my stomach growls during class.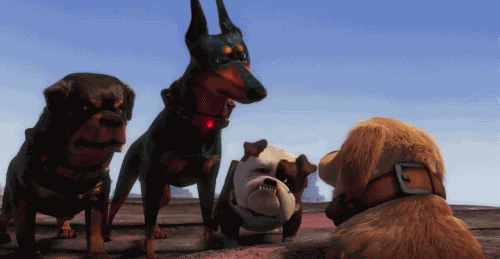 When I think of a new idea for a blog post.
I found all these images on Tumblr.