I used to dye my hair. I used to dye my hair WAY too much.
So much that I went back to Myspace page to gather these little gems just for your viewing pleasure.
Let me remind you..
It used to be the thing to take pictures of yourself in the mirror.
(Don't act like you don't have an entire Myspace album dedicated to you and your mirror)
Remember that time I was OBSESSED with the Jonas Brothers?
Okay, now that we got that outta the way.
Let's move on over to when I dyed my hair blonde..
Oh shoot. More Jonas Brothers.
Then added a bit of HOT PINK.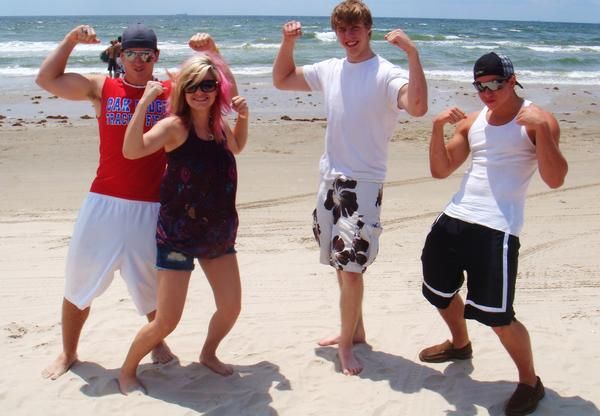 Brown Hair time!
Then there was that time my bestie and I decided to chop all our hair off.
Then off to college I go!
Then there was the long brown hair phase.
(Props to Lauren for her amazing makeup skills)
Say Goodbye to brown, & hello blonde !
& when I started dating Seth.
Let's just keep killing my hair and dye it even MORE blonde.
Back to brown (because what other color would I change it to?)
Now add bangs & we're here.
So now it's time to try something NEW.
Seriously. Go Enter.
Lots of Ad Space & Starbucks Gift Cards.